Homework and Study
Students are expected and encouraged to approach their studies in an organised and effective manner. Depending on the year level they are in, students are required to complete a certain amount of homework per week.
As well as set homework, students are encouraged to regularly study the content of their classes to ensure understanding.
Academic Honesty
It is expected that students conduct themselves honestly when completing coursework. This means that plagiarism will not be tolerated. When referencing sources, the College uses the APA7 guidelines.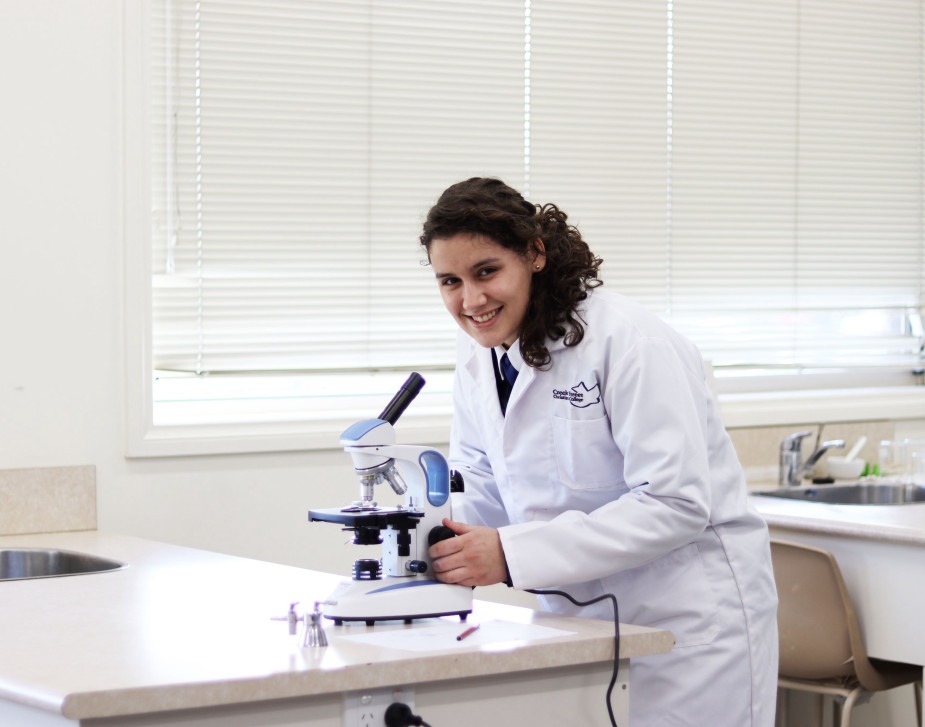 Careers
Our aim is to provide you with all the latest information that will help you make decisions about your future career and your life beyond school.
You can use this site to locate University, TAFE and any other type of course across Australia, get information about the VCE, search for job vacancies and much more. Feel free to drop into the Careers Office if you have any questions.
Library
Our library opening hours and catalogue are available online. we encourage our students to borrow regularly.
Lunch Orders
Lunch orders can be purchased through School Lunch Online.