Connect
The College encourages and supports students to develop a positive and wholesome outlook on life, to become self-disciplined people and to be responsible and caring members of the community, both locally and internationally.
Contact Us
Whether you have a question about our school or looking for any additional information you can't find. You can fill in the form and one of our staff will get back to you as soon as possible.
Employment
At Creek Street Christian College, we pride ourselves on providing quality Christian education. In all staff, we expect excellence in their area of employment and their adherence to Christian values. If you're interested in joining our staff community, you can fill out a general expression of interest or apply for the relevant job when it is advertised.
Facilities Hire
Our College stadium offers a full-size basketball court that can also be set up to cater for other court sports. We offer the stadium out for hiring for local sports teams to train.
Alumni
If you'd like to join our Alumni mailing list, you can fill in the form and one of our staff will get back to you as soon as possible.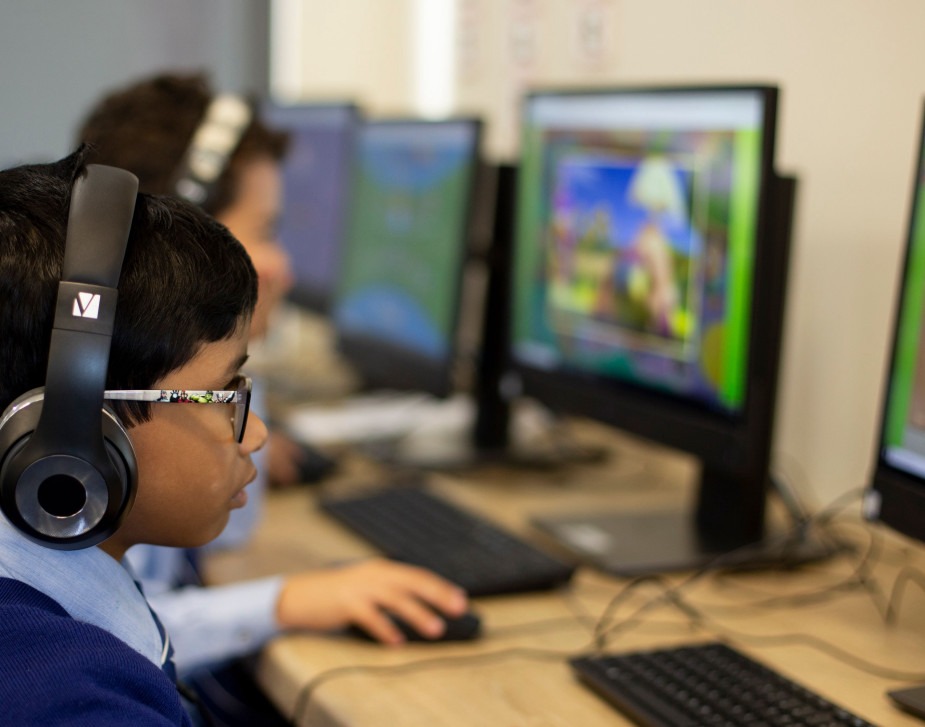 Sister School
The Northern Christian Training Centre in Labasa Fiji is a sister school to our College. Our students have many opportunities to connect with NCTC through Christian Living classes, fundraisers for the school and Mission trips to Fiji.
Continuous Improvement
We are always striving to enhance our students' educational experience and continue to develop our partnership with our staff, families and the community in support of our mission.  We welcome your questions, concerns and feedback.