Worship Teams
At each level of the college, we provide opportunities to students who love singing or play an instrument to be part of our worship teams. As the name suggests these teams lead worship at the start of each of the respective Chapel sessions. Students in Year Three to Year Twelve are eligible to participate.
Student Missions Trip
Senior Secondary students are given the opportunity to travel to our sister school – Northern Christian Training Centre Primary School, Labasa, Fiji.
This is an amazing life experience for all those students that have been able to travel to Fiji with us and one they will always remember. The excitement is in working with young Fijians who are eager to learn and love to befriend our students. Our older students have the freedom to lead our young friends in their classes, in sports afternoons, swimming lessons and Chapel sessions. All of these activities are enormous fun as well as a significant learning experience for Fijians and Australian's alike. Fijians love to have fun.
It is a privilege to be able to support the Fijian students and to join with our school community to provide them with additional learning resources that they would not otherwise have. Small things for us make a very big difference to the children at NCTC Primary School.
Production
Every second year, the College holds a production. This is an opportunity for students to experience all that is involved with putting on an amazing show. Participation can be through the stage – acting, singing and dancing, or behind the scenes – costumes, props, lighting and choreography. The production provides students with the chance to extend their confidence and develop skills in performing arts.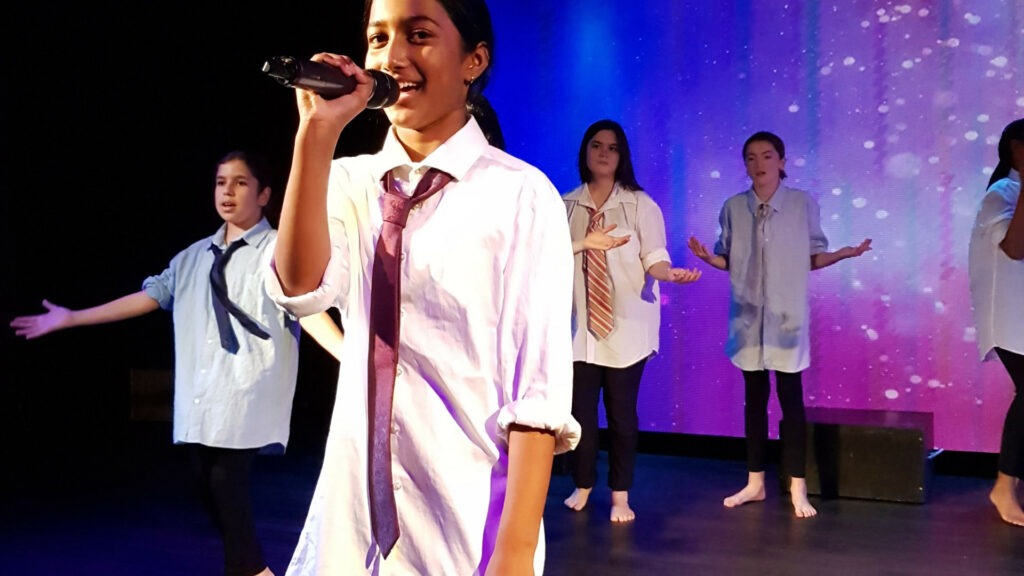 Energy Breakthrough Program
Each year, students are given the opportunity to be part of the Creek Street Human Powered Vehicle program. The main event is the race at Maryborough usually held in November.
Students train prior to this event to improve their fitness so they can pedal the cart but they also must prepare the carts and know personally how they work and why they are built the way they are.
The challenge is to find innovative ways from year to year to make the cart faster and more efficient. Our Creek Street team has been extremely successful over the years.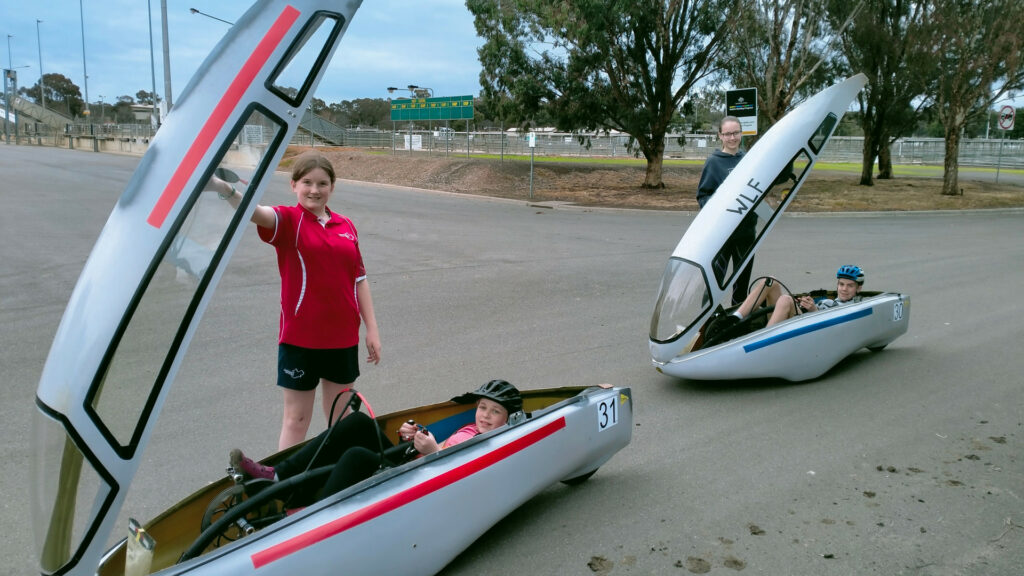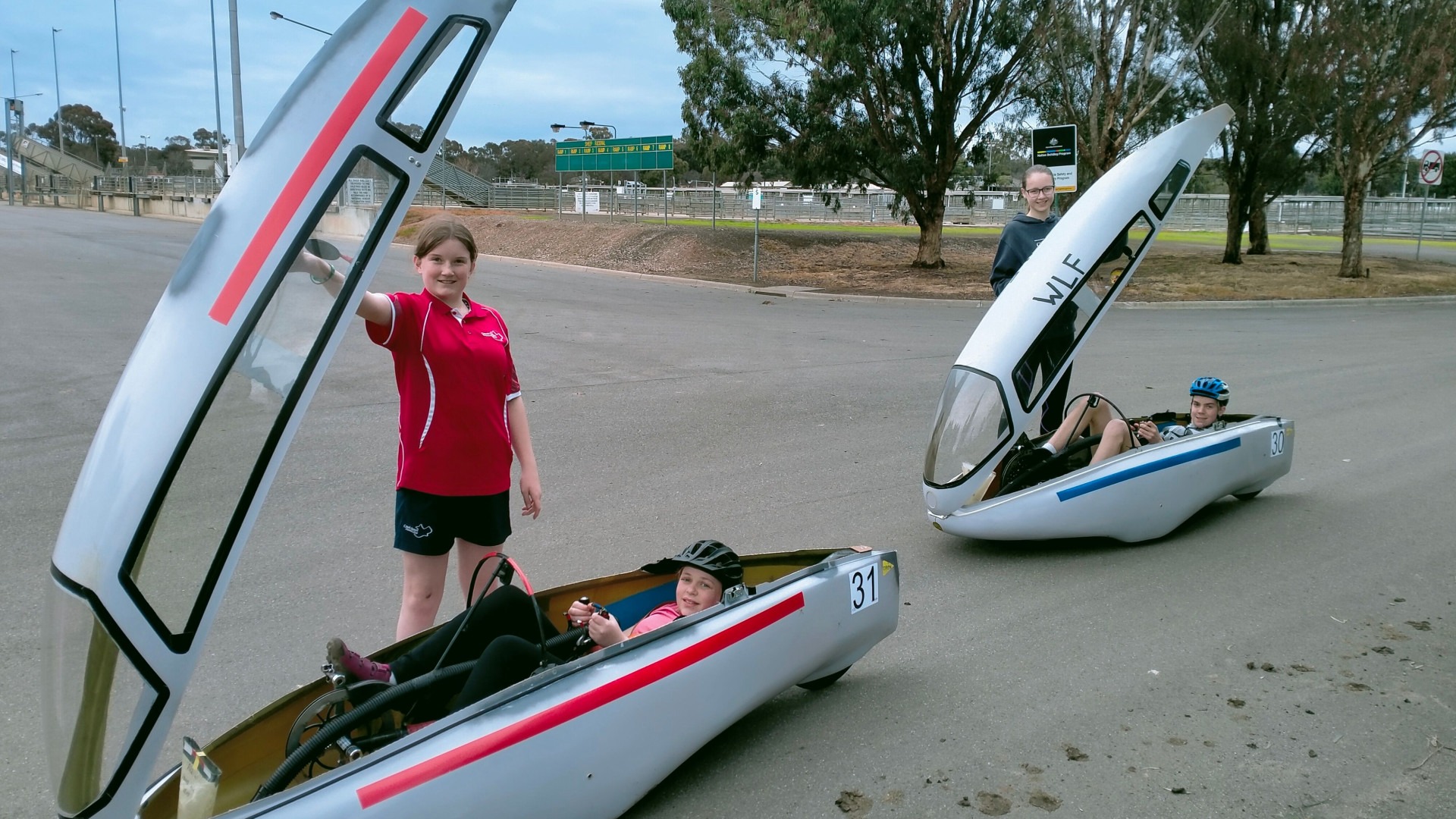 Lunchtime activities
At all levels of the college we provide regular lunch time activities planned and conducted by a teacher.
These activities further encourage our young people to develop an active lifestyle through physical activity but also provide opportunities for a wider breadth of pastime interests.
Take the Next Step
Parents who would like to find out more are encouraged to enquire further.