Vision & Values
To provide Christian education and training to children so that they are equipped to impact their community, our nation and the world for the Lord Jesus Christ.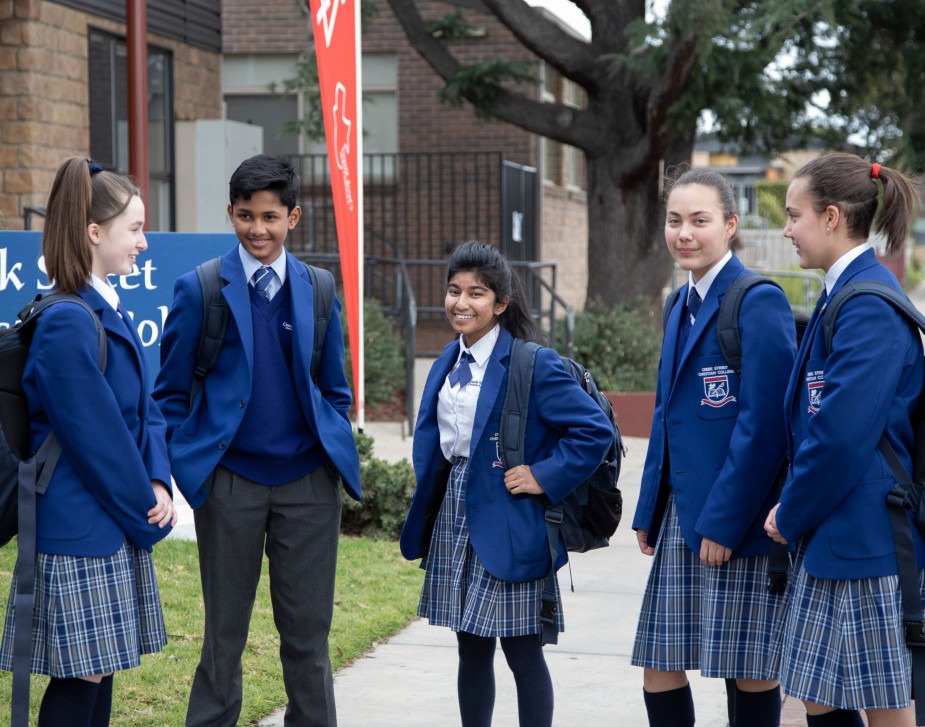 Mission Statement
Creek Street Christian College has been established to provide families with a Christian education, within a caring and disciplined environment that will enable children to fully develop their God-given talents and academic abilities, so that they are able to contribute effectively to the changing society of which they are a part.
The College encourages and supports students to develop a positive and wholesome outlook on life, to become self-disciplined people and to be responsible and caring members of the community, both locally and internationally.
College Motto
The College Motto: 'Seek Truth: Love Mercy' is based on the scripture in Proverbs 3:1-4 (NKJ) 'My Son do not forget my law But let your heart keep my commands For length of days and long life And peace they will add to you Let not mercy and truth forsake you Bind them around your neck Write them on the tables of your heart And so find favour and high esteem In the sight of God and man.'
Our motto has two main challenges. Firstly, to seek out and know the truth. The Bible says that Jesus is the way, the truth and the life and was our example of someone who lived according to God's truth (His Word and Ways).
Christians acknowledge this is not an easy task, but with God's help it is possible to accept the challenge and live by it. Secondly, in understanding Truth we acknowledge as Christians that God is merciful and always forgives those who ask. The Bible says that because God has forgiven us and always forgives us we should be the same in our treatment toward other people.
Our Values
Central to the College's vision is the desire to see our students develop their God-given gifts and abilities so they are equipped to impact their community, our nation and the world for the Lord Jesus Christ.
Our desire is to help students D.I.S.C.O.V.E.R all God made them to be.