College Fees for 2023
Creek Street Christian College welcomes new enrolments for families interested in a Christian Education for their children. It is Creek Street Christian College's policy to set its fees at a level that is affordable to most families within our community. The fees charged to families enable the College to provide resources and quality staff to deliver the excellent level of education Creek Street Christian College is known for and to help students discover all God made them to be.  Our academic programs are reinforced by our support program and provide excellent value to families wanting to provide the best education for their children.
Our fees include a Tuition Fee and a single Year Level Levy which is set by the College Council each year. Some schools elect to charge multiple levies throughout the year in addition to the Tuition Fees and it can be difficult for parents to determine an overall cost for that year and compare costs when evaluating the best College for their family situation. We believe that setting a single Year Level Levy allows families to understand their total financial commitment upfront and avoids confusion and financial strain throughout the year from unexpected charges by the College.
The single Year Level Levy includes contributions towards class sets of educational materials, consumables, equipment, technology, digital textbooks, online subscriptions, incursions, excursions and camps that are relevant to that year level. This enables students the opportunity to participate in extra-curricular activities without families needing to make a financial decision at the time of the activity.  In Secondary year levels, this also enables students to choose electives without an additional financial commitment impacting their choice of subjects.
Various discounts are available to parents including sibling discounts, health care card and ministers discounts.  Further information on these discounts are included below and in our 2023 Fee Information Sheet.
Year level

Annual Tuition Fee

Annual Year Level Levy

Total Annual Fees

Total Annual Fees
(Paid Per Term)
Early Learning Centre
Pre Kinder (3 YO)
$1,905
$250
$2,155
$539
Kinder (4 YO)
$2,730
$360
$3,090
$772
Primary Year Levels
Prep
$3,135
$540
$3,675
$919
Year 1
$3,290
$540
$3,830
$958
Year 2
$3,290
$615
$3,905
$976
Year 3
$3,290
$590
$3,880
$970
Year 4
$3,290
$565
$3,855
$964
Year 5*
$3,290
$875*
$4,165
$1,041
Year 6*
$3,290
$875*
$4,165
$1,041
Secondary Year Levels
Year 7
$3,685
$1,120
$4,805
$1,201
Year 8
$3,685
$1,120
$4,805
$1,201
Year 9*
$3,845
$1,770*
$5,615
$1,404
Year 10*#
$3,845
$1,770*
$5,615
$1,404
Year 11
$3,890
$1,385
$5,275
$1,319
Year 12
$3,890
$1,385
$5,275
$1,319
* See information below on camps. # VCE Subjects – Students electing to study Units 1 & 2 of a VCE subject in Year 10 will incur an additional fee as indicated in the Electives Booklet.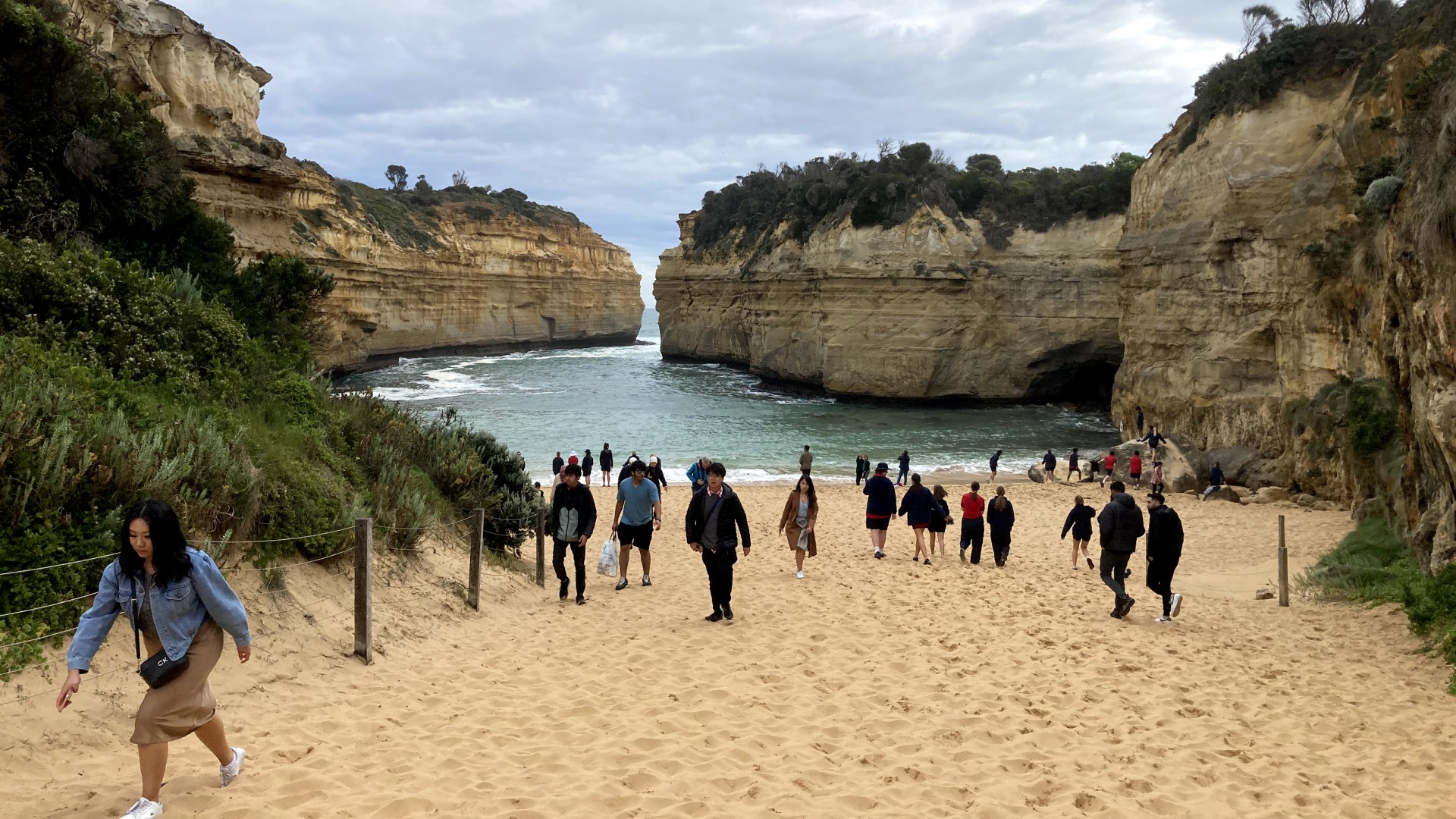 Camps
Creek Street Christian College's camps program operates on a two year cycle.  The year levels indicated by an * asterisk in the Fee Table go on a major camp during this year which represents a portion of that year levels levy. Other year levels will have smaller camp/s this year and attend a major camp in the following year.   There are no other additional charges for camps or excursions at the time students go on the camp.
Sibling discounts
The sibling discount will be applied to tuition fees only. The oldest child is the first child in the family.
For students in Year Prep to Year 12
Second child in family $450 per year
Third child in family $900 per year
Fourth & subsequent child in family No Tuition Fee – only Year Level Levy payable
For students in Kinder Program
The College receives limited funding for the Kinder program, so is unable to offer a discount for a second or third child who is a kinder student. However, if the fourth or subsequent child of a family is in Kinder, then No Tuition fees for Kinder will apply.
Financial Hardship
If you are experiencing financial difficulties, please make contact with the College Administration Office to arrange a meeting with the Business Manager.  The amount of financial assistance offered, will be based upon the demonstrated need for assistance, the College's financial hardship policy guidelines and amount of funds available for financial hardship applications.